Parking Management for Government Facilities
After decades of professional parking management in the greater Washington D.C. metropolis, we are familiar with the unique needs that come with secure government facilities.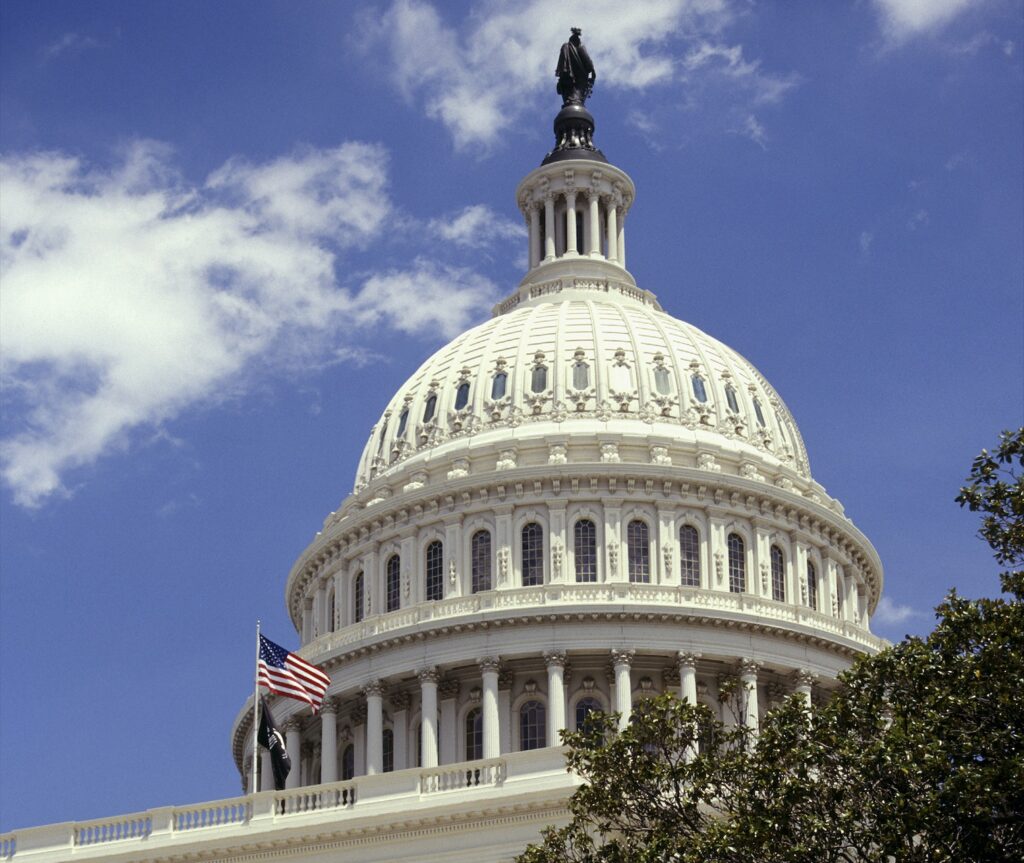 Partner with the best
in the business
We always spend time discussing your facility's unique needs for discretion, safety, and clearance levels so all of your needs are covered. Our team is thoroughly vetted and trained to ensure the best service possible.
Our solutions can cover every aspect of your facilities needs.
Excellent
5.0
★
★
★
★
★
Based on 4 reviews from
review us on
Mary Okon
★★★★★
This confidence and trust has been what I have craved for in an expert trader for years now and I am so happy to finally get all this from you Mrs. Eliana russel for you have proven all what I have heard about you is the true, by investing $500 with Mrs. Eliana russel made $6050, it not the profit alone I am glad about but the instant withdrawal into my bank account, I am forever grateful and will tell the world about you, get in touch with Mia on
Elianarussel@gmail.com
WhatsApp :+17734138075
Beth Weiss Jenkins
★★★★★
Freddi Karp
★★★★★
Mehalye Solomon
★★★★★
Find out what we can do for your facility
Let's start by discussing your facility's needs and requirements!