Valet & Parking Management for
Political Events
With decades of experience in professional parking management in the greater Washington D.C area, we specialize in addressing the unique parking requirements of political events.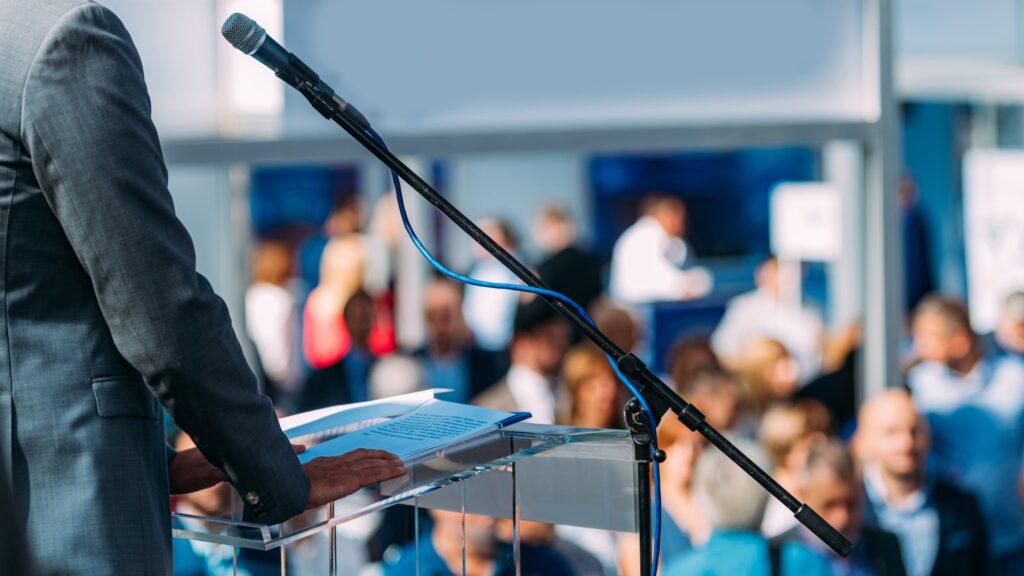 Work with the best
in the capitol
We always spend time discussing event needs for discretion, safety, and clearance levels to provide the best quality service.
We provide an array of parking solutions that can be tailored to your event
Find out how we
can help you!
Let's talk about how we can keep your parking running smooth at your next event!