Get ready for the
big game!
We understand that fans can get a little rowdy at sporting events. So we'll keep your parking operating smoothly so you can focus on the game.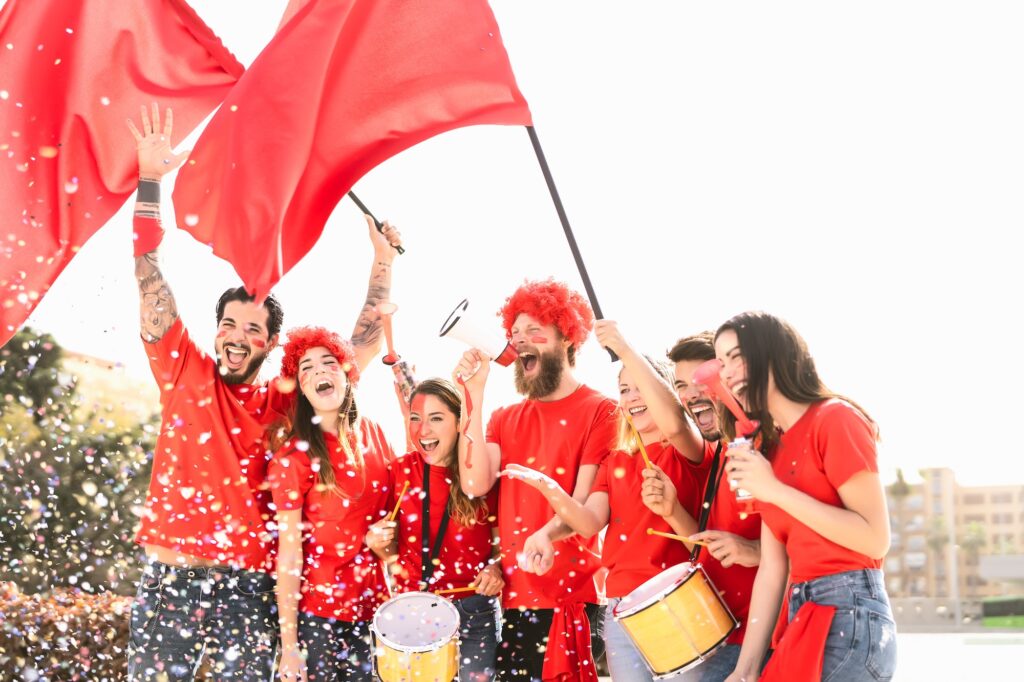 From the opening kickoff to the last whistle...we're game
At Unipark Valet, we know how to take care of your fans along with their vehicles for the perfect game day experience.
You worry about the tailgate
Franchises we've worked with!
Excellent
5.0
★
★
★
★
★
Based on 4 reviews from
review us on
Mary Okon
★★★★★
This confidence and trust has been what I have craved for in an expert trader for years now and I am so happy to finally get all this from you Mrs. Eliana russel for you have proven all what I have heard about you is the true, by investing $500 with Mrs. Eliana russel made $6050, it not the profit alone I am glad about but the instant withdrawal into my bank account, I am forever grateful and will tell the world about you, get in touch with Mia on
Elianarussel@gmail.com
WhatsApp :+17734138075
Beth Weiss Jenkins
★★★★★
Freddi Karp
★★★★★
Mehalye Solomon
★★★★★
Reach out to discuss your arena's needs so we can help you get ready for the big game!